Tax Calculator for Freelance Video Editors
Answer 3 questions and get an instant estimate of your tax liability for 2021 (Federal and State)
Let us do the math for you!
Are you curious about how freelancers' taxes are calculated? Learn all about it here
your total estimated tax liability for 2021 is
Self-Employment Tax (Federal)
How to calculate your self-employed taxes?
Calculating, saving, and paying taxes are the number one, two, and three sources of headaches for freelancers and self-employed. Truth is, it doesn't have to be that way, and that's why we created Lili. Here's the long story short: as a freelancer, you pay two types of taxes – the self-employment tax and the income tax.
How much self-employment tax will I pay?
The self-employment tax is a flat 15.3% on your net income. It covers your contribution to Social Security (12.4%) and Medicare (2.9%). You owe it, no matter how much money you make.
Your net income as a freelancer is the result of the difference between your GROSS PROFIT (how much money you made) minus your BUSINESS EXPENSES (how much money you spent to run your business)
How much Income Tax do I owe as a freelancer?
Just like if you were an employee at a company, you owe taxes on your net income at the federal and the state level (except if you live in a state that doesn't have an income tax, then you only owe it at the federal level.)
The percentage varies based on your net income and filing status and it's progressive, meaning you don't pay the same percentage on all of it. This is where it gets a bit complicated to calculate. Well, until now – scroll back up 👆, and use the calculator to get an idea of how much you should save for your taxes this year.
Tax Deduction for Freelancers
Don't forget to include these common tax deduction for freelancers.
Lili's Guide to Becoming a Freelance Video Editor
As a video editor, your reel is (almost) more important than your resume. Here are tips from a seasoned post-supervisor on how to make it stand out.
Read More »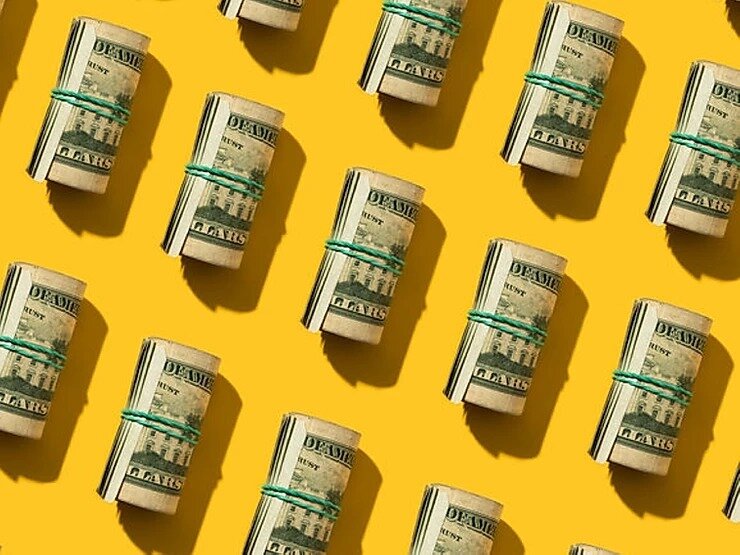 It's an important question and every freelancer should have a clear answer before talking compensation with a prospective client.
Read More »
You'll have busy months and others that aren't so busy. What you do with these quiet months is just as important for your success.
Read More »
Open your account in less than 3 minutes.
No account fees. No minimum balance. Free VISA business debit card. Save time and money with our exclusive tax tools. Build financial stability with Automatic Savings.